Dear Literary Ladies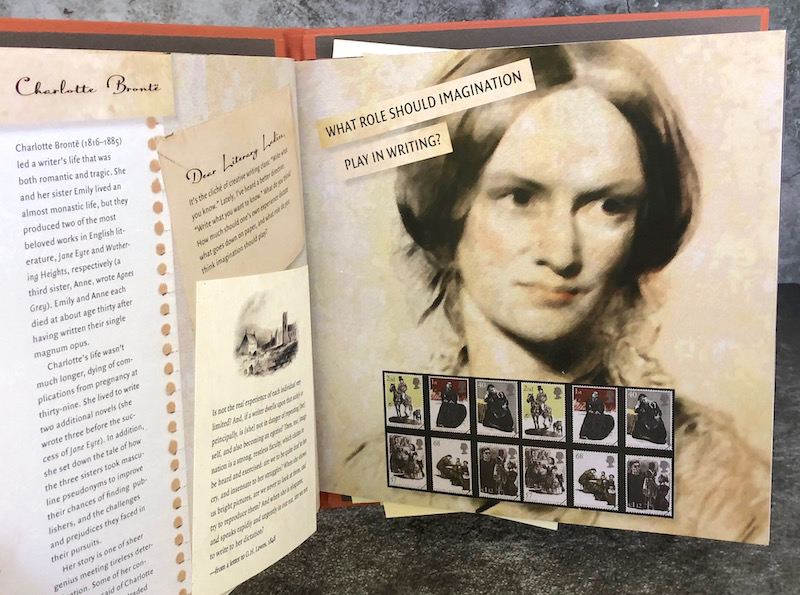 Updated September 19, 2022
Dear Literary Ladies
Edition of 12, 2010
Laser prints and archival inkjet prints, album binding with clothbound hard covers
12" h x 14" w (closed)
Dear Literary Ladies is an artist's book that fancifully poses questions on writing and the writing life, with "replies" from classic authors' letters, journals, and autobiographies.
Reaching back to answer contemporary questions with voices from literary history reveals the timeless concerns and challenges of writers, with a particular emphasis on the female perspective.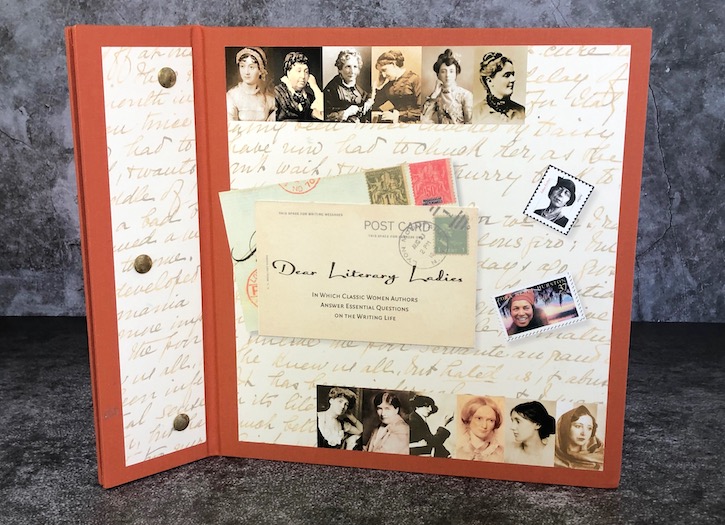 Dear Literary Ladies, How does writing change your outlook?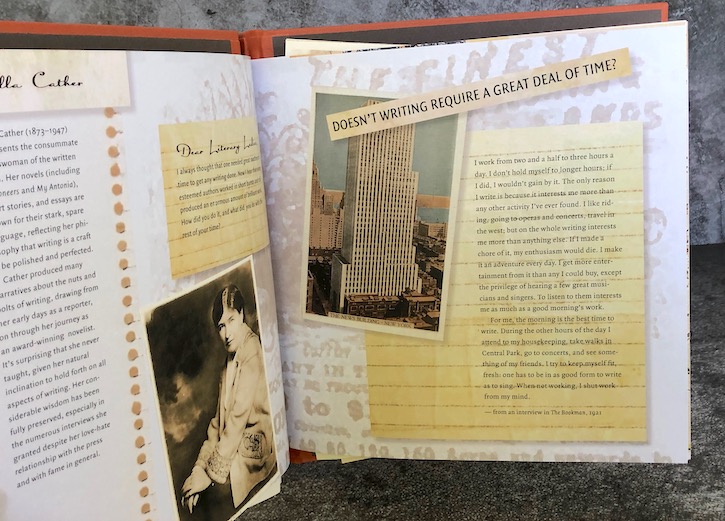 Dear Literary Ladies, Doesn't writing take a great deal of time?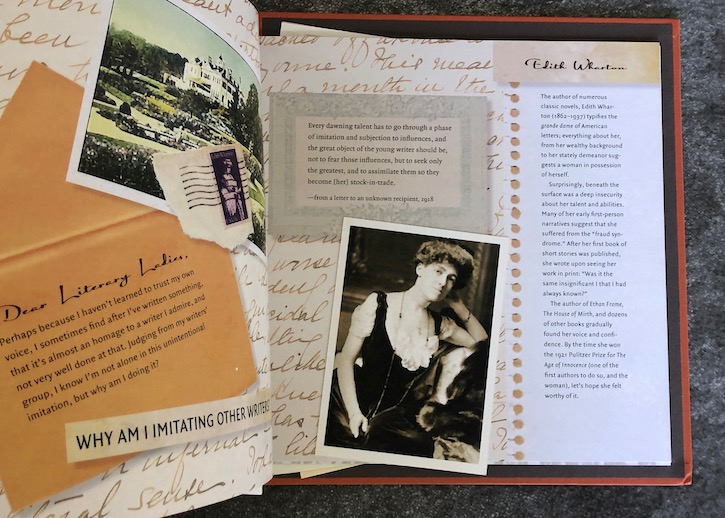 Dear Literary Ladies, Why am I imitating other writers?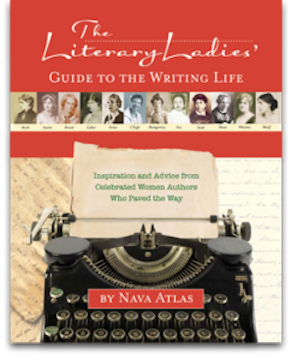 This book has a conventionally published, related companion book, The Literary Ladies' Guide to the Writing Life (2011).