In Retrospect — Traveling Exhibit, 2010 – 2012
In Retrospect: Artist's Books and Works on Paper by Maureen Cummins, Ann Lovett, and Nava Atlas was an exhibit that traveled from 2010-2013, co-curated by the three artists.
From the catalog: In Retrospect presents the work of three artists who explore contemporary culture through the lens of the past. Their shared source of inspiration is the book, a form that, while intimate and familiar, also carries with it the weight of history and the voice of authority. As such, it provides a reference point from which to challenge personal and cultural constructions of knowledge.
All three artists delve into public and private archives to gather images, documents, texts, and ephemera as source material. Rearranging and combining these found elements with new material, they create provocative new works that expose biases and question assumptions about what we know and how we know it. For the viewer, new meanings and interpretations emerge as official versions of history and reality are subverted.
"These three artists mine content from historical research and draw meaning from their orientation as women to make works of contemporary significance."  — Joan Lyons, from the catalog foreword
Venues
Abcedarian Gallery, Denver, CO
Hope College, De Pree Gallery, Holland, MI
SUNY Ulster, Muroff-Kotler Gallery, Stone Ridge, NY
Lafayette College, Skillman Library Gallery, Easton, PA
Visual Studies Workshop, Siskind Gallery, Rochester, NY
Wells College, String Room Gallery, Aurora, NY
College of New Rochelle, Castle Gallery, New Rochelle, NY
SELECTED VIEWS
Hope College (Holland Michigan)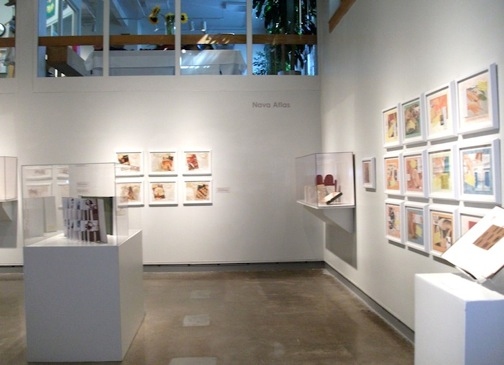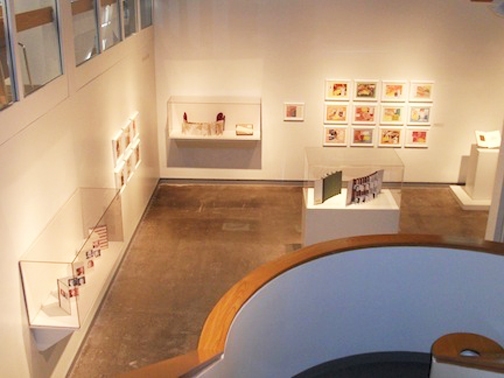 SUNY-Ulster (Stone Ridge, NY)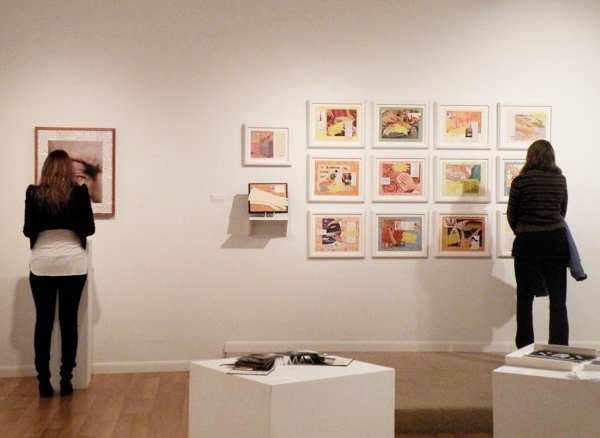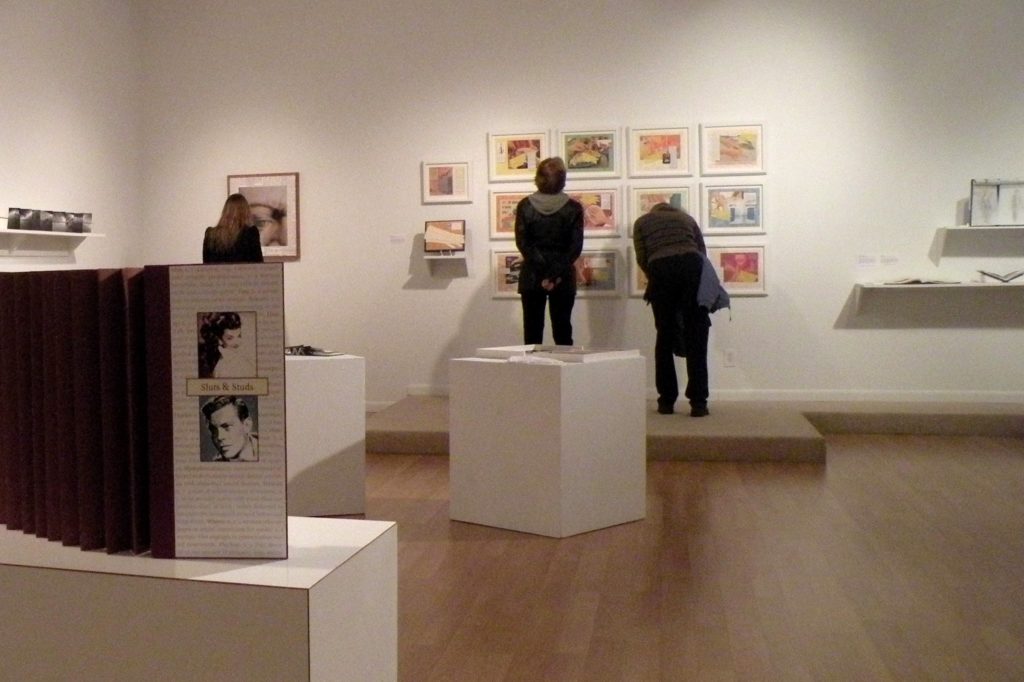 Lafayette College, Easton, PA — Skillman Library

Wells College (Aurora, NY) —String Room Gallery
College of New Rochelle — Castle Gallery