In Retrospect: Artists' Books by Nava Atlas, Maureen Cummins, and Ann Lovett," at SUNY Ulster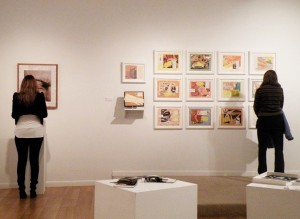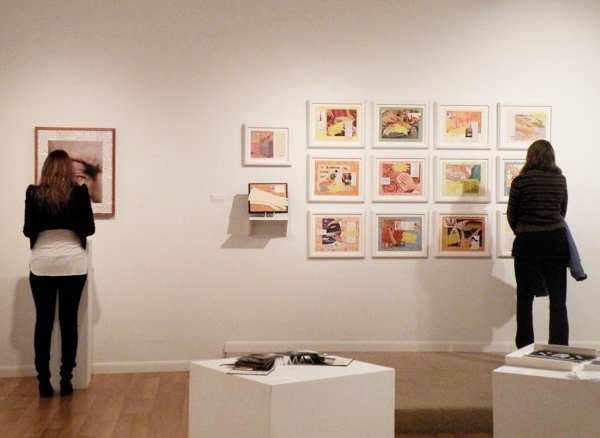 By Brian K. Mahoney, November 29, 2010. Since the advent of the mass-market paperback in the early 20th century, artists' books have been a bit of an odd duck.  When those of us born after World War I think of books, we think of industrial commodities designed along the precepts of built-in obsolescence, each object in a print run indistinguishable and equally disposable.  Artists' books, however, are art in books' clothing—one-of-a-kind pieces made for display, not beach reading. The nature of the objects—books are containers for knowledge, after all—also influences the subject matter for book artists. Rather than creating merely beautiful or decorative artifacts, artists' layer the traditional content of books—words, graphs, and images—to tackle social and political issues in three dimensions.
Read the rest of the article on Chronogram.